I am a specialist in creative direction, illustration, ​​​​​​​design​​​​​​​, and branding. I have a strong conceptual understanding of a wide range of projects from marketing to design.

I'm a member of 1% for the Planet. The global alliance of businesses that understand the necessity of protecting the environment.
I'm a corporate partner and board member of Protect Our Winters Finland.
Email: info [at] jarisalo.com

Available for interesting projects.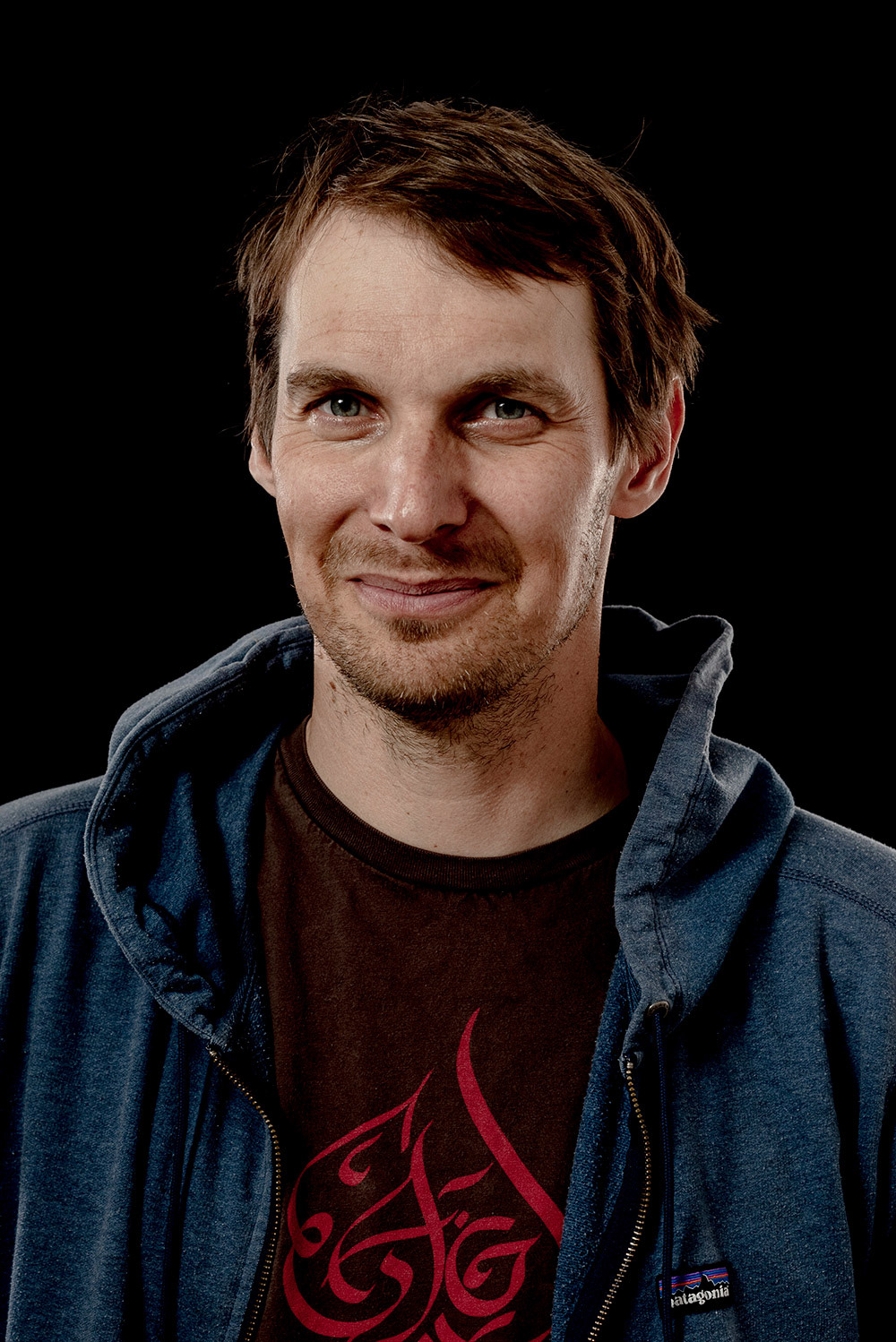 Here's an incomplete list of some of the clients that I have been fortunate to working with during my 20+ years in business.
Some projects were international, some local. Some marketing, creative direction or strategy, some graphic design, package design, shoe design or even just adaptation.
Apple, Microsoft, Nokia, Sonera (teleoperator), Elisa (teleoperator), Image Magazine, Fonecta, ZED, Helsingin Sanomat, Area (travel agency), Raisio, Sysmän Luomuherkut, Nathalie's Direct Trade, Seat, Salomon, Joyride Snowboards, Head Snowboards, Elan Snowboards, This shirt helps, RIV, Mercedes Benz, Slammer Magazine, Kuntarahoitus, EQ Online , Printel, Wulff, Warner Music, Sony Music, BMG, Iron Sky Universe, It's Alive Films, Bufo, Sports Tracker, Kaffa Roastery, Good Life Coffee, El Fant, Rullalautaliitto, CAPiTA Snowboards, Union Binding Co., The 69 Eyes, Altia, Olvi, Red bull, Hartwall, Talma Ski, Spine Magazine, Kela, Patagonia, Gaia Consulting, Urheilumuseo, UNICEF, Amnesty International, WHO, M4ID, Mandala Travel, Faralong.com, Cold Water Sup, Soma Skateboarding, Anna22 Café, Fressi, Halti, Loook Industries, Vision+, Nikita Clothing, S-ryhmä, Fallen Footwear, Rip Curl, KBR Crew, Burton Snowboards, Analog Clothing, Altamont Apparel, Nixon, Dubizzle, Helsinki Adventure Night, Artwave, Pleasure Magazine, Karhu Sporting Goods, Karhu Floorball, Karhu Pesäpallo, Karhu Originals, Kotipizza, Tahko ski, Tele, Kansallisteatteri, Lumo Nordic, Gerber, WESC, Aalto University, Metro newspaper, Deeluxe...